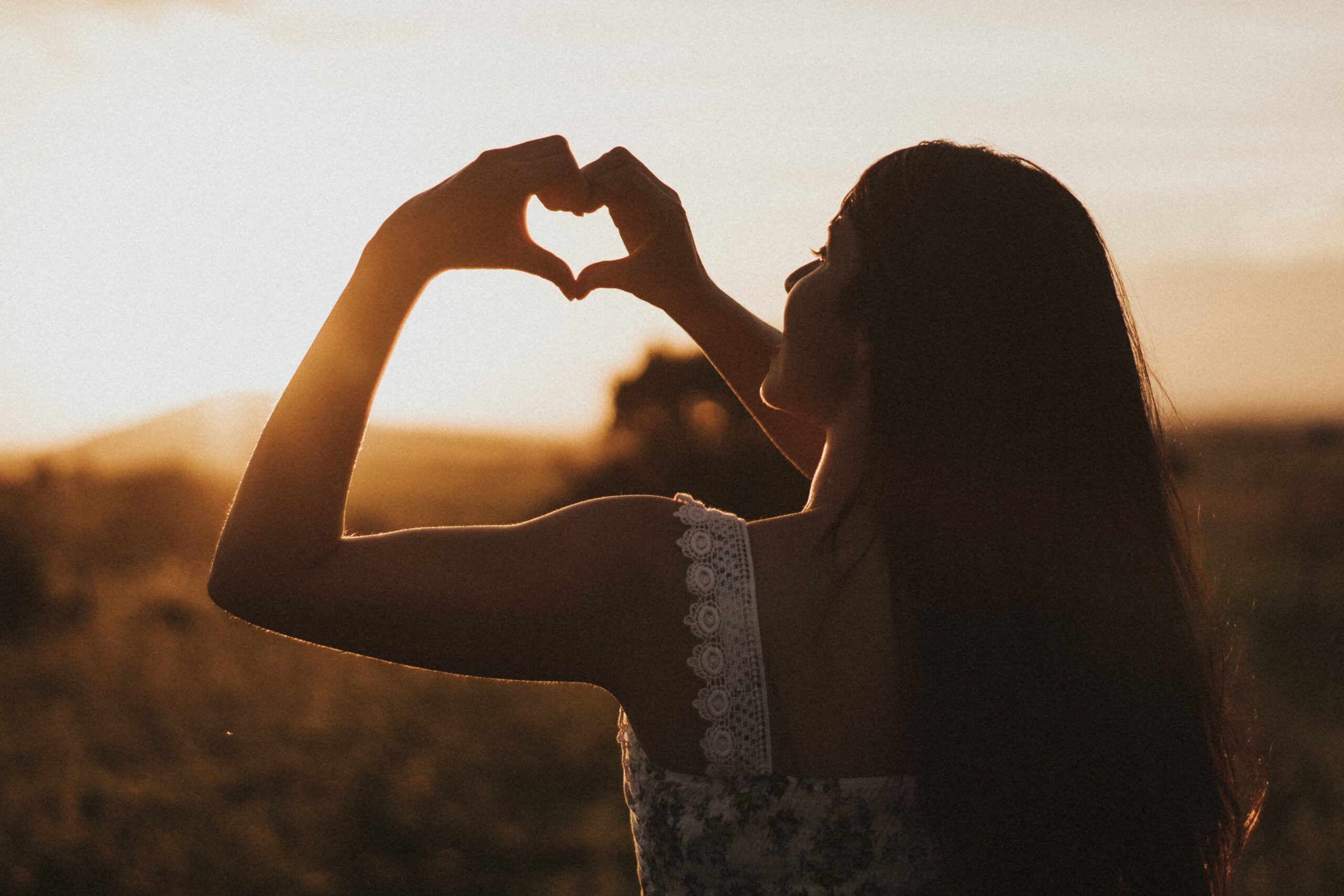 Dental Care is Self-Care!
August 16, 2022 8:59 pm
---
Back to school, back to a routine!
Whether it is back to school or back to the office, this is a great time to revisit your self-care routine. Any shift in schedules can be stressful and overwhelming which makes it even more important to take care of yourself!
Over the past few years, self-care has become a popular topic of conversation at home, in schools and in the workplace. It may seem that caring for ourselves would be built into our daily routines, but you may be surprised at how often we neglect ourselves when things get stressful or schedules change.
Self-care can be anything that you do to care for yourself mentally, physically and emotionally. Dental care is part of self-care! It is a vital part of caring for yourself in both how you look and feel. Afterall the first thing people notice about you is your smile. It shows your personality, it is how you express joy, and how you make someone feel welcomed.
So how do you add dental care to your self-care routine? We've got you covered!
Hydrate, Hydrate, Hydrate (WITH WATER)
Drinking water is just plain good for us! It is good for our overall health and for our teeth! Drinking water with fluoride protects our teeth and it helps keep your mouth clean by washing away food particles and acids that can contribute to tooth decay.  
Keep your Teeth Healthy
Regular brushing and flossing are the easiest things you can add to your self-care routine and staying up to date on your dental cleanings is the best way to maintain a healthy smile. Are you late on your dental cleaning, but do not have time to call during office hours? No problem, we offer self-scheduling through our website! 
Go Ahead and Spoil Yourself
You deserve it! Invest in yourself by investing in your smile.  Clear aligner therapy or in office teeth whitening are great ways to enhance your smile. If you are looking for a bigger transformation, then you may want to consider veneers or other cosmetic treatments depending on your specific needs. Empower yourself by caring for yourself and let your smile show how bright and beautiful you are, both inside and out!
Self-care is NOT Selfish
Remember that taking care of yourself should never feel selfish. We must practice self-care in order to be the best versions of ourselves both physically and mentally; to take care of others, you must first take care of yourself!
If you are ready to put yourself first but need to find a qualified dentist that is caring and compassionate, then look no further. Dr. Costa and his team are here for you!  We are conveniently located in the Ribaut Professional Park at 1264 Ribaut Road in Beaufort, S.C. Book an appointment online or call today to schedule an appointment.
Categorised in: Cosmetic Dentistry, Dental Tips, General, Oral Hygiene