TMJ Therapy
in Beaufort, SC
Do you wake up with a sore jaw most mornings but aren't sure why? Temporomandibular joint disorder, also known as TMD, can easily take a toll on your everyday life, with symptoms ranging from a sore jaw to severe headaches and difficulty eating. At Beaufort Center for Dentistry, our team can narrow down the cause of your discomfort and create a custom treatment plan for improving your symptoms. Get in touch with us today to schedule an appointment to learn more about TMJ therapy in Beaufort, SC.
CONTACT US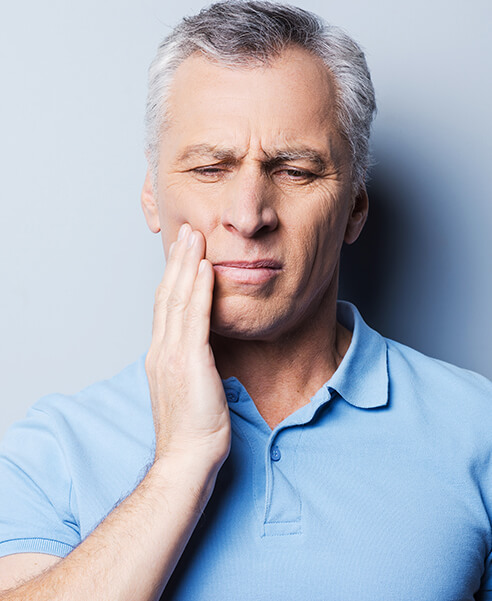 What are the symptoms of TMD?
TMD tends to manifest itself in many ways. However, the ears, neck, and face commonly experience most of the effects. Some common signs of TMD include:
Jaw pain
Severe or constant headaches
Difficulty chewing, speaking, and swallowing
Jaw clicking and popping
Ear pain or popping
Pain in the neck, shoulders, or ears
How is TMD treated?
During your initial consultation, Dr. Costa will assess the severity of your symptoms. Dr. Costa and our team always approach TMD treatment with caution, opting to start with the least invasive treatment method. However, your custom treatment will always depend on the cause and severity of your disorder. At Beaufort Center for Dentistry, our TMJ therapy in Beaufort, SC, ranges from jaw and facial relaxation exercises and aligners to correct a misaligned bite to using a custom nightguard for bruxism. To learn more about TMJ therapy, we encourage you to contact us today.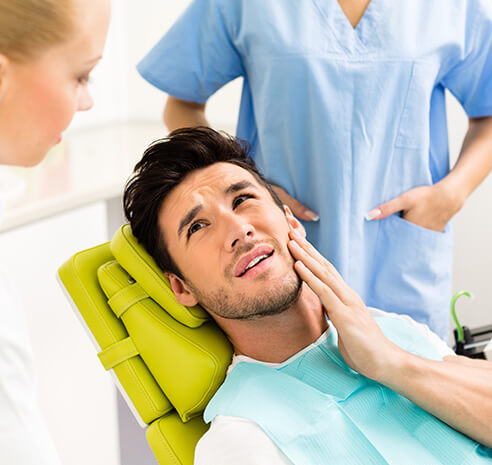 What happens if TMD is left untreated?
Though at-home techniques like ice packs and jaw joint massages can temporarily relieve pain, we encourage patients to seek TMD treatment. When left untreated, the disorder can progress to a range of issues. In some cases, untreated TMD can necessitate more complex and expensive treatments down the line. Early diagnosis and preventive treatment can contribute to headache prevention and is essential for avoiding further complications.
CONTACT US