Finding Options
within your Budget
At Beaufort Center for Dentistry, we realize that finding high-quality, affordable dental care is not always an easy task. Our team loves working with patients to find ways to lower financial barriers and make top-notch dentistry accessible. To learn more about our flexible financing and payment options, please contact our front office. We'd be happy to help you find the best financing option for your family's budget!
CONTACT US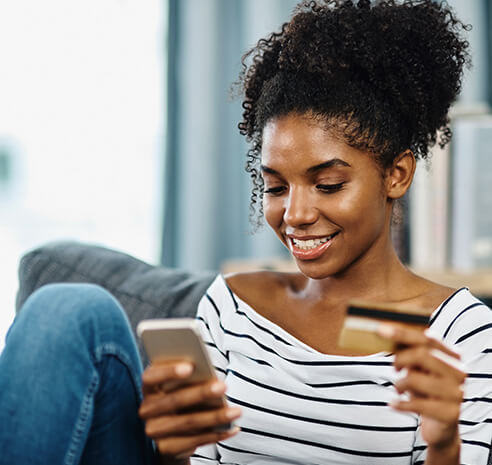 Acceptable Payment Methods
At Beaufort Center for Dentistry, we are proud to accept a truly wide range of flexible payment options. We are in-network with many popular PPO plans, and we recommend contacting our office for the most up-to-date list of providers that we're currently in-network with. Our acceptable payment methods include:
Cash
Debit and Credit Cards
FSAs and HSAs
Dental Insurance
Medicare
CareCredit®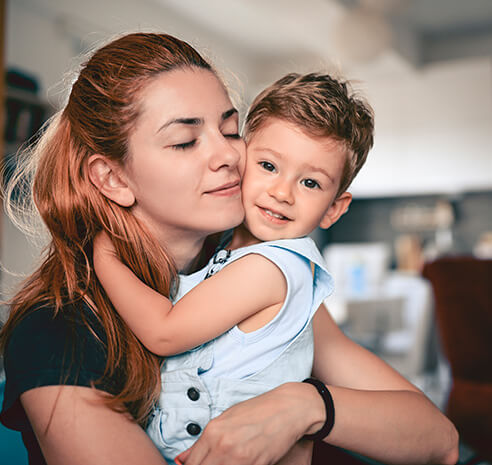 Insurance-Friendly Practice
Our office accepts many popular dental insurance plans. For more information about what is covered under your specific plan, please contact our office. Our team is happy to file, track, and update claims for our patients so they can spend less time on paperwork and more time focused on their treatment. We also accept plans through Medicare, so if you're uninsured and believe you may qualify for either program, we recommend that you apply for coverage.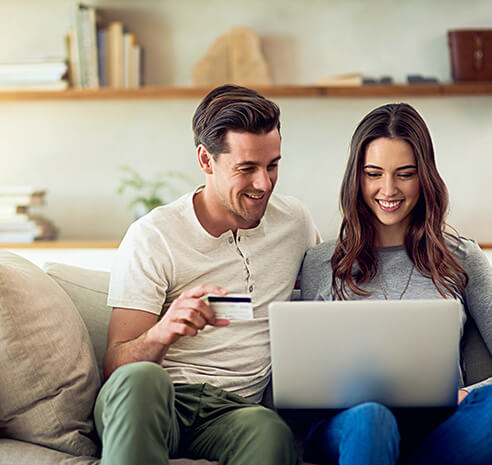 CareCredit Flexible Financing
We understand that sometimes patients will put off seeking the treatment that they really need due to the upfront cost of their care. To make our services both affordable and accessible to as many patients as possible, Beaufort Center for Dentistry accepts third-party payment plans through CareCredit. These plans are like a credit card that is just for health and dental expenses, and patients can divide the cost of their care into equal monthly payments and pay very little to no interest. To learn more, we recommend visiting CareCredit's website.