Quality Dentures
in Beaufort, SC
Missing teeth can be an embarrassing or frustrating thing when you're trying to live life fully. If you've been searching "full and partial dentures near me" as a solution, our services might be just what you need! At Beaufort Center for Dentistry, we provide custom-made dentures that can do the trick to restore your smile in no time! To learn more about our restorative dentures, please schedule a consultation with our team!
CONTACT US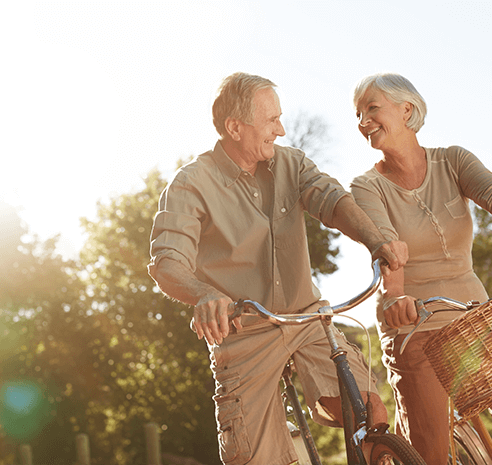 Who is a good candidate for dentures?
You're a good candidate for dentures if you're missing teeth. While you may have missing teeth and would like restorative dentures, it is important that you still have a good amount of healthy tissue and gums. Having a healthy foundation for dentures is important to their functionality. If you're only missing a single tooth, then we would suggest a dental bridge or implant over custom-made dentures.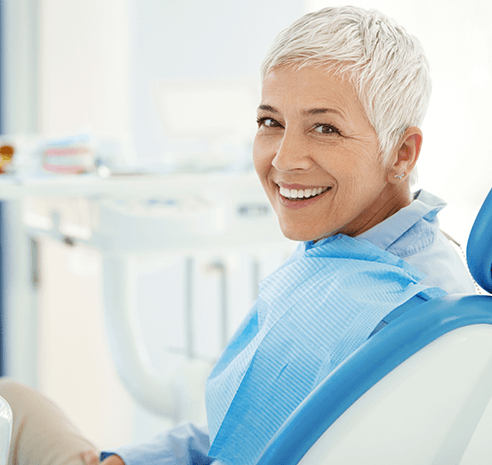 What are the benefits of dentures?
While the main benefit of dentures is to restore missing teeth, there are other benefits! Dentures can support your face to help keep your appearance from looking older. Restorative dentures can also prevent loss of bone from the area of the missing teeth and let you comfortably speak and eat. Full and partial dentures are also a cost-effective way to replace missing teeth vs. getting an invasive procedure.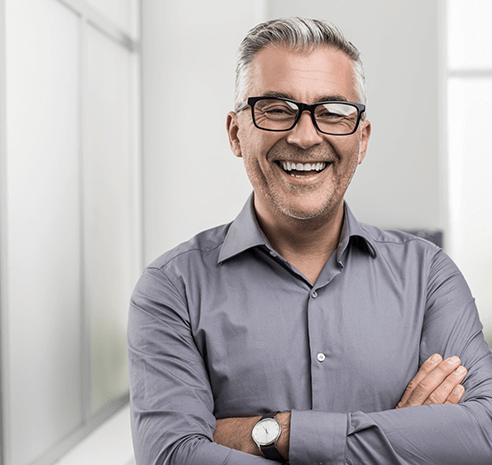 How can I take care of my dentures?
While there are different types of dentures, we offer full and partial dentures to restore your smile. The care for the types of dentures is about the same. You'll need to brush your custom-made dentures every day, just like normal teeth. This will remove plaque and help prevent stains. You can also help prevent plaque and stains from occurring by removing and rinsing your dentures after eating. Our team can give you specific care instructions for your custom-made dentures during your consultation.
CONTACT US