Dental Implants
in Beaufort, SC
Missing one or more teeth? Patients who have lost one or more adult teeth often report difficulty with eating certain foods and feeling self-conscious about the appearance of their smiles. If this sounds familiar to you, our team would love to help! Contact our office today to schedule a dental implant consultation with our friendly dental team.
CONTACT US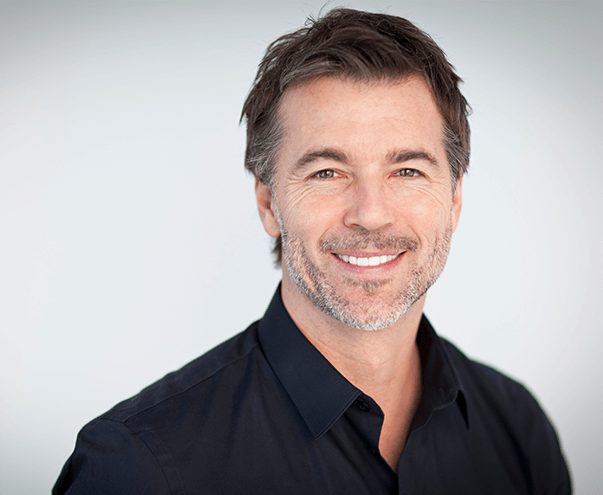 What are the benefits of dental implants?
Dental implants are often the preferred choice for replacing missing teeth. Benefits of dental implants include:
Look, Feel, and Function Similarly to Natural Teeth
Durable and Long-Lasting
Help Maintain Face Shape and Jawbone Health
No Food Restrictions
Can be Treated Just Like Natural Teeth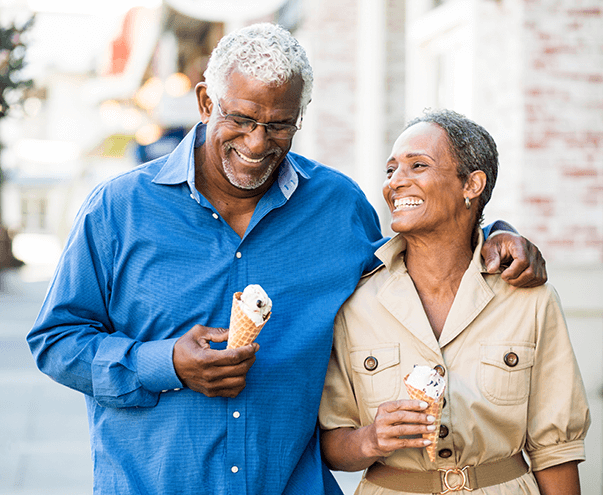 What is the dental implant process?
Once it's been determined that you are a good candidate for dental implants, an appointment will be scheduled to place the titanium post. Your gums will be numbed with a local anesthetic, an incision will be made, and a small hole will be created in the jawbone. The implant is then placed, and over the next several weeks, the implant will fuse with the bone in a process called osseointegration. The final step involves attaching a custom implant crown to the top of the implant that will blend in beautifully with the surrounding teeth.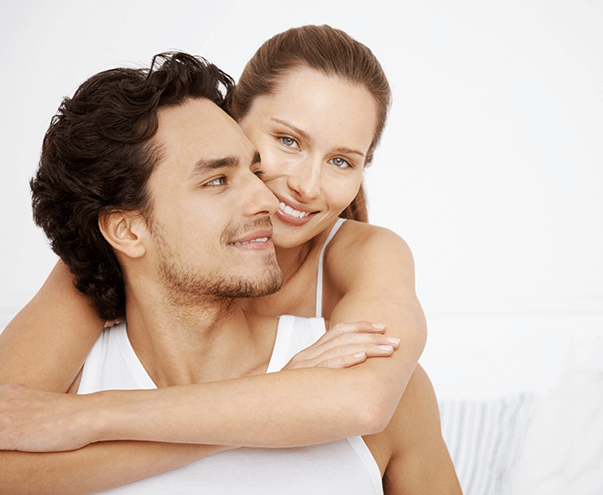 Who is eligible for dental implants?
Unfortunately, not everyone who wants one or more implants placed is a good candidate. Patients should be in general good health and have a healthy jawbone that can support an implant, although bone grafts can often be used to restore jawbone health prior to implant placements. Patients should also be nonsmokers or willing to give up smoking for several weeks during the recovery process. During your consultation, we will review your lifestyle, budget, health, and preferences to determine if dental implants are the right choice for you.