Tooth-Colored Fillings
in Beaufort, SC
Chances are that when you go to your dental office for a cleaning, you hope that you don't have any cavities! The truth is that most people have at least one cavity in their life that requires a restoration. A filling is a simple way to restore a tooth that has been damaged by decay. A filling also helps to prevent any further decay by closing off the spaces where bacteria can enter. There are many types of filling materials. For generations, dentists have used heavy metal fillings called dental amalgam that are darkly colored and can be easily seen in your tooth. Thanks to advances in dental materials, patients now have the option of a of tooth-colored composite resin that blends with the natural tooth enamel leaving a seamless results.
CONTACT US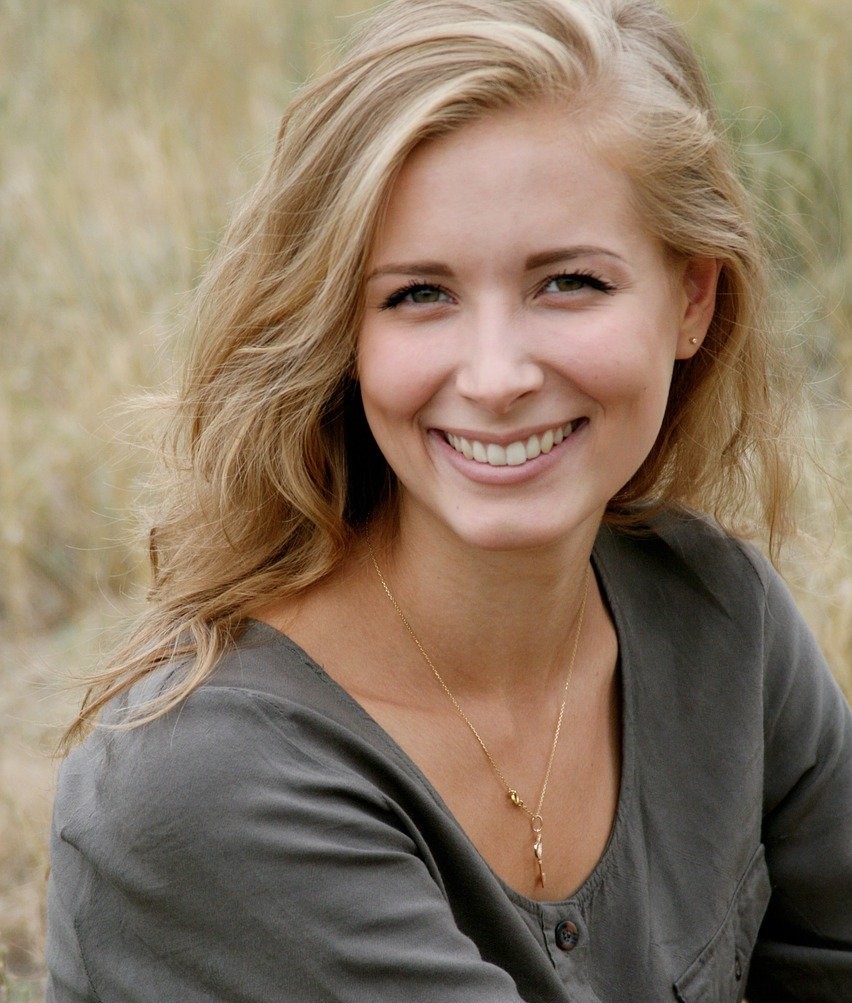 What are tooth-colored fillings?
Tooth-colored fillings are made of strong, durable materials that blend with your natural tooth enamel to provide a long-lasting and esthetically pleasing result. One great advantage of a composite filling is that it requires less of the tooth to be removed to hold the filling in place. This is because of the materials' great ability to bond to teeth.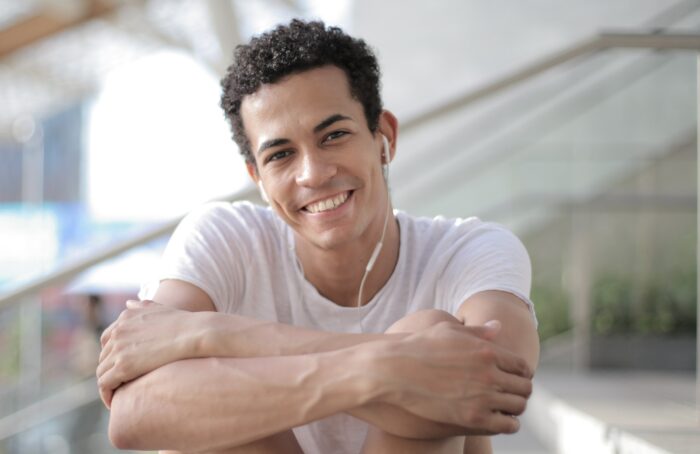 What should I expect during treatment?
If Dr. Costa identifies an area of decay during a dental appointment, he may recommend a filling if there is enough healthy tooth intact. Getting a filling is a safe and relatively quick procedure. Dr. Costa will first get you numb to prevent any pain or discomfort. He will then prepare the tooth by removing any decay. Dr. Costa will fill the area with a tooth-colored composite before using a special light to harden the material so it can properly bond to your tooth.
Dr. Costa will precisely shape the material and make any necessary adjustments to ensure a comfortable and natural bite. Once your new filling is polished and in place, you will have a natural-looking tooth that is both stronger and healthier. You may experience some sensitivity to cold or hot temperatures for a few days following treatment, but this typically goes away in a few days!