Experienced Emergency Dentist
in Beaufort, SC
Need to speak with an emergency dentist in Beaufort right away? Please give our office a call at 843-524-7950, so Dr. Costa can offer advice that is catered to your specific dental emergency. Most dental emergencies will only get worse as time goes on, so your best bet is to seek help from an experienced dental professional as soon as you can.
CONTACT US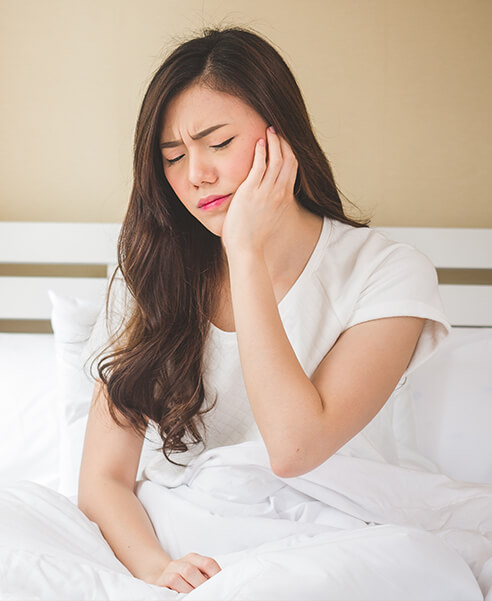 What is considered a dental emergency?
Dental emergencies include any situations that require immediate or same-day dental care. Common examples of dental emergencies include:
Unbearable Toothache
Cracked or Broken Tooth
Knocked-Out Tooth
Excessive Gum Swelling
Persistent Bleeding
Dental Abscess
What helps with tooth pain?
If your tooth pain is mild or it comes and goes, there are a few things you can do before your next visit with Dr. Costa. Creating a saltwater rinse using half a teaspoon of salt and a cup of warm water can help cleanse and numb the mouth. Patients can also try home remedies like applying garlic paste or clove oil to the tooth, using an ice pack, or taking over-the-counter pain medication. If the pain becomes severe, you develop a fever, or you notice swelling around the tooth, please give our office a call right away to schedule an emergency appointment.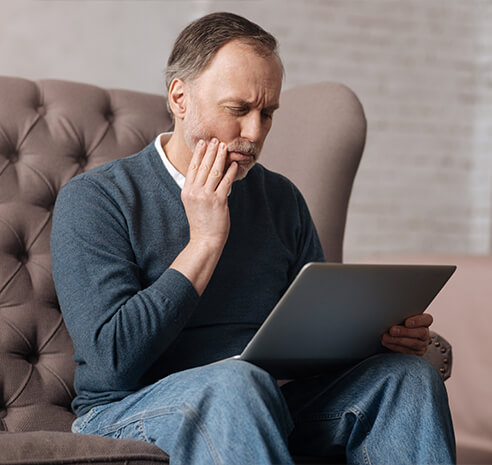 Should I see an emergency dentist or visit the emergency room?
Where you end up going will depend on your unique situation, which is why we recommend calling our office first so we can help you decide what to do next. If your injury is related to the teeth or gums in any way, your best bet is usually to visit an emergency dentist, as most emergency rooms do not have the equipment or staff to treat dental emergencies. If you believe your jaw may be broken, or you have other injuries that are more time-sensitive, visiting the ER before our office will probably be the best choice for you.
CONTACT US