Dental Bridges
in Beaufort, SC
If you have missing teeth, a dental bridge can help restore the appearance and function of your teeth. A Dental Bridge also restores your bite and helps to keep the natural shape of your face. As the name may suggest, a Dental Bridge quite literally bridges the gap that is created by missing teeth.
CONTACT US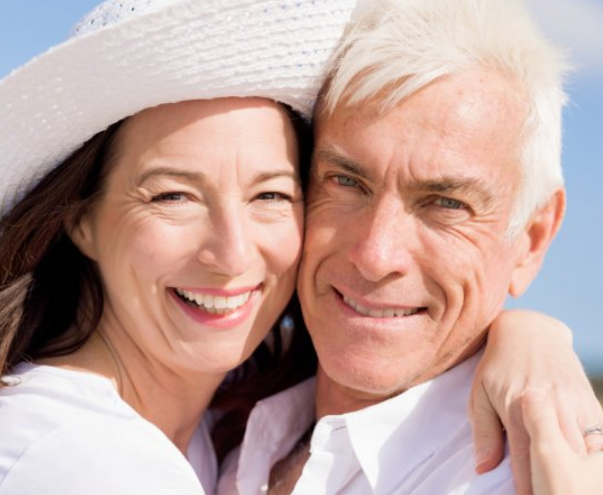 Why you may need a Dental Bridge?
When you have missing teeth, it affects more than just your smile. Your teeth work together to help you chew and speak correctly.  Your teeth also help to maintain the shape of your face and keep your other teeth from moving out of its correct position.  
Missing teeth can also lead to bone loss, which can cause the neighboring teeth to become loose and can even lead to bigger issues like facial collapse. If that happens, it can change the way the jawbone supports the cheeks and lip. Over time, this can make your face sag and look older.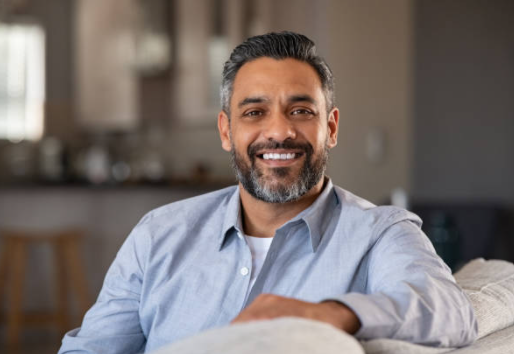 What to Expect in a Dental Bridge Procedure
The first step in a dental bridge procedure is for Dr. Costa to fully assess your oral health and discuss with you the options for restorative dental treatment. This is done to determine whether a dental bridge is the best option for you.
A Dental Bridge is supported by neighboring natural teeth or dental implants. Most Dental Bridges are placed in-between healthy teeth (abutment teeth) on either side of the gap. In this case, the abutment teeth are prepared for the placement of the bridge by recontouring these teeth while under a local antiesthetic to ensure comfort throughout the procedure. Next, impressions of your teeth are made, which serve as a model from which the bridge, pontic (false tooth), and crowns will be made by a dental laboratory. Dr. Costa will make a temporary bridge for you to wear to protect the exposed teeth and gums while your bridge is being made.
During the second visit, your temporary bridge will be removed and the new permanent bridge will be checked and adjusted, as necessary, to achieve the best fit. If you have missing teeth and would like to learn more about if a Dental Bridge is right for you, Dr. Costa and the Beaufort Center for Dentistry team would be happy to help you.