Professional Teeth Whitening
in Beaufort, SC
If you want to achieve a brighter smile, but whitening strips and toothpastes just aren't doing the trick, professional teeth whitening is the way to go! Our office uses Zoom!® professional teeth whitening treatments to enhance the appearance of teeth, which enhances the patient's overall appearance as well. To learn more about teeth whitening or schedule a consultation with our team, please contact our office!
CONTACT US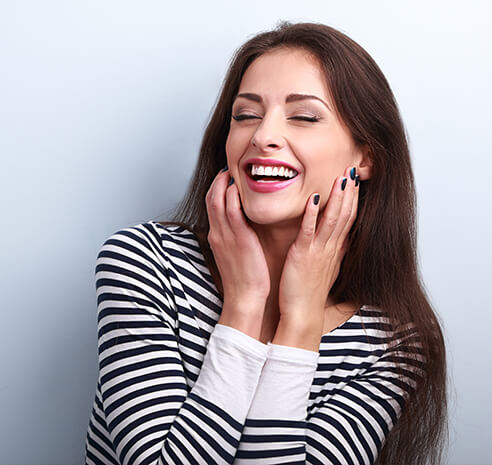 How long does teeth whitening take?
Our office provides one-visit, in-office teeth whitening, which means patients can achieve their desired shade of white in just one quick appointment! With Zoom! professional teeth whitening, patients can have their teeth lightened up to four shades lighter in 30 minutes or up to eight shades lighter in 45 minutes, depending on how white they want their smile to be. Teeth whitening is a great service to add to a routine visit, so if you have your teeth whitened after a cleaning and exam, you can expect your entire visit to last approximately two hours or less.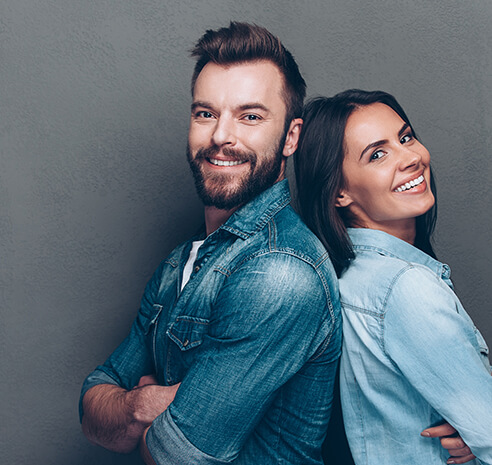 Will professional teeth whitening make my teeth sensitive?
One of the great benefits of professional teeth whitening is that your treatment is designed and carried out by an experienced dental professional who can ensure that your treatment is as comfortable and effective as possible. Our teeth whitening services cause very little to no tooth sensitivity, but if you know that your teeth are more on the sensitive side, please let us know. We recommend that patients who have sensitive teeth avoid drinking very cold or hot beverages, biting into cold foods like ice cream, or eating very sweet desserts for just a few days post-treatment.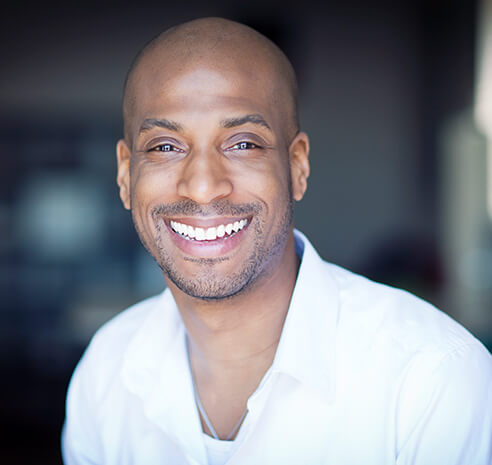 How long does professional teeth whitening last?
The effects of professional teeth whitening can last anywhere from six months to two years, depending on a couple of different factors. If you drink a lot of dark-colored drinks like tea, coffee, red wine, or berry juice, you may find that you need to schedule teeth whitening treatments more often. Patients who smoke or use tobacco products may discover that the effects of their teeth whitening fade faster as well. Should you find that you are no longer happy with the appearance of your smile after a few months or years, we'll be happy to perform another teeth whitening treatment!
CONTACT US