Our Dental Office In Beaufort, SC
Beaufort Center for Dentistry is proud to offer advanced dental services in a truly caring and inviting environment.  We strive to provide a positive experience to every patient that walks through our door by leading with compassion in all that we do. Every patient is unique, so every treatment plan is personalized to the individual. If you have any questions about our practice or the services we offer, please don't hesitate to contact our office for more information. We are honored every time a patient chooses our team to care for their smile, and we look forward to working with you soon.
CONTACT US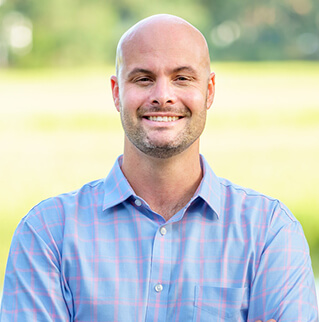 Your Experienced Beaufort Dentist


Dr. Louis Costa III
Dr. Costa was born and raised in Charleston, S.C. He completed his undergraduate education at The Citadel and graduated with his Doctor of Dental Medicine from the Medical University of South Carolina in 2012. Since then, he has practiced general and cosmetic dentistry in Bluffton, Beaufort, and Charleston.
Dr. Costa is committed to offering his patients the best in modern dental techniques.  Dentistry is an art and Dr. Costa is an artist. He has completed hundreds of hours in continuing education to fine tune his craft, including courses through the prestigious Dawson Academy. He has also trained with experts in laser dentistry and periodontal therapy to bring his patients the best in dental technology. Dr. Costa is a member of the Dawson Academy, American Academy of Cosmetic Dentistry, the American Dental Association and the South Carolina Dental Association. Dr. Costa is also a mentor with the Academy of General Dentistry.
Outside of the office, Dr. Costa is an avid fisherman and outdoorsman. He believes in the importance of giving back to the community and has spent time volunteering his dental services both locally and abroad. He and his wife, Liz, have two children, Edward and Grace.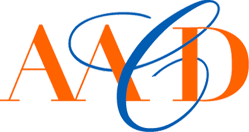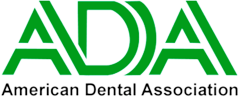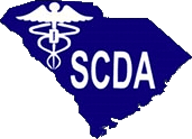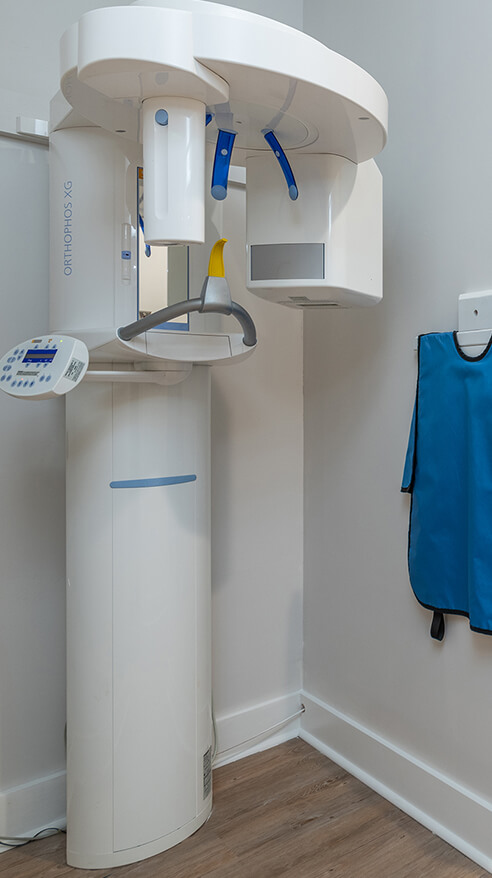 Modern Dental Technology
Intraoral Cameras are handheld devices that stream a live video feed to a computer screen. Dentists use intraoral cameras to show patients an up-close view of their teeth and gums, and they can also be used to take high-quality pictures that can be added to the patient's file.
Hard-Tissue Lasers are often used for treatments like dental fillings. While laser dentistry sounds intimidating, dental lasers are actually incredibly precise, which means just the decayed portion of the tooth is removed, and more of the healthy tooth can remain. They are also quieter than dental drills, which is perfect for patients with dental anxiety.
Soft-Tissue Lasers are used for gum tissue restoration and periodontal therapy. The precision of these treatments makes the experience more comfortable and decreases soreness afterward. These lasers also naturally sterilize soft tissues, which decreases the chance of an infection occurring.
Panoramic X-rays capture a panoramic view of the patient's entire mouth all in one image. This is especially helpful for services like dental implants and orthodontic treatment plans, as it provides our team with a comprehensive view of how the teeth and jaws are interacting together.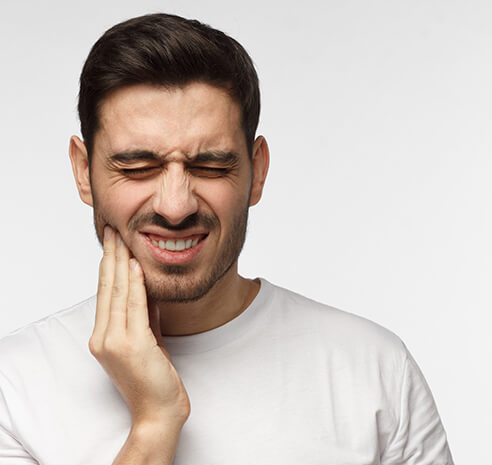 Same-Day Emergency Dental Care
We hope your family will never have to schedule an emergency dental appointment with our team, but should you need immediate care for a broken or knocked-out tooth, uncontrollable dental bleeding, or a dental abscess, we're here to help. Simply give our office a call and describe the situation, and we'll let you know what your next steps should be. This also gives us time to make room in our schedule and begin preparing a treatment room, so we are ready to begin treatment as soon as you arrive. If you are unsure if you need emergency dental care, you're always welcome to give our office a call, and we'll be happy to assist.
CONTACT US