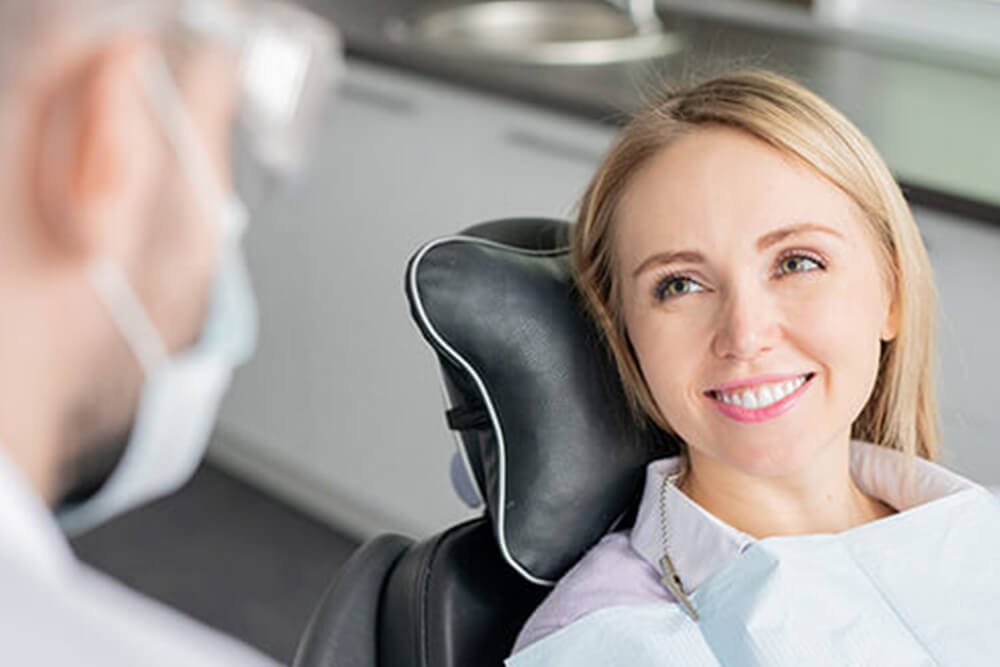 It Was Like Pulling Teeth!
March 8, 2021 10:05 pm
---
I'm sure we have all said it at least once before, or have at least heard someone say it, "it was like pulling teeth!"  I can imagine that whatever was being talked about was far from pleasant! Dentistry has fallen victim to bad jokes and less than flattering references in movies.
The truth is that "going to the dentist" isn't always met with excitement, but maybe it's time to change that narrative. Dentists are here to help you!  Their goal is to prevent any potential issues with your oral health or find ways to eliminate any oral pain you are currently experiencing. A dentist should not be feared, but studies show that up to 20% of Americans avoid going to the dentist due to some level of fear or anxiety. People who fear the dentist tend to only go when they are in pain, which in most cases, would have been avoidable with the right preventative care.
Let's talk about how to ease some of the fear and anxiety of going to the dentist:
Communication. That's right. It seems so basic, but one of the best ways to ease anxiety is to discuss the fear with your dentist. Your dentist will be able to provide recommendations to ease your anxiety and make you feel more comfortable about the necessary treatment. Your dentist should also make sure that you understand the procedure so that you can ask any questions that you may have. Knowing what to expect helps to alleviate a majority of the anxiety associated with dental treatment.
Get to know your dentist! Building a trusting relationship with your dentist should naturally make you feel more comfortable about being in the dental chair.  If you don't feel like your dentist is a trusted partner in your oral health, then it may be time to find someone else for your dental care.
Use hand signals. One of the common reasons for dental anxiety is the loss of control.   Any good dentist should make sure that you feel comfortable through every step of the way, and hand signals are a great tool to use for communication if you need to take a break or have a question.
Listen to music. If your dental office doesn't play music, you should consider bringing your own music to relax and distract you.
Advances in technology and medicine have allowed dentistry to come a long way and make it more comfortable for patients.  In fact, dental treatment should never be painful and oral sedation is available for those who experience severe dental anxiety.  If you are looking for a new general or cosmetic dentist, we would love to see you at Beaufort Center for Dentistry, Dr. Costa is in network with all major dental insurances and we are conveniently located in the Ribaut Professional Park at 1264 Ribaut Road in Beaufort, S.C.  Call today to schedule your appointment at (843) 524-7950.



Tags: Dental Blog, Dental Tips, Dentist


Categorised in: Dental Tips