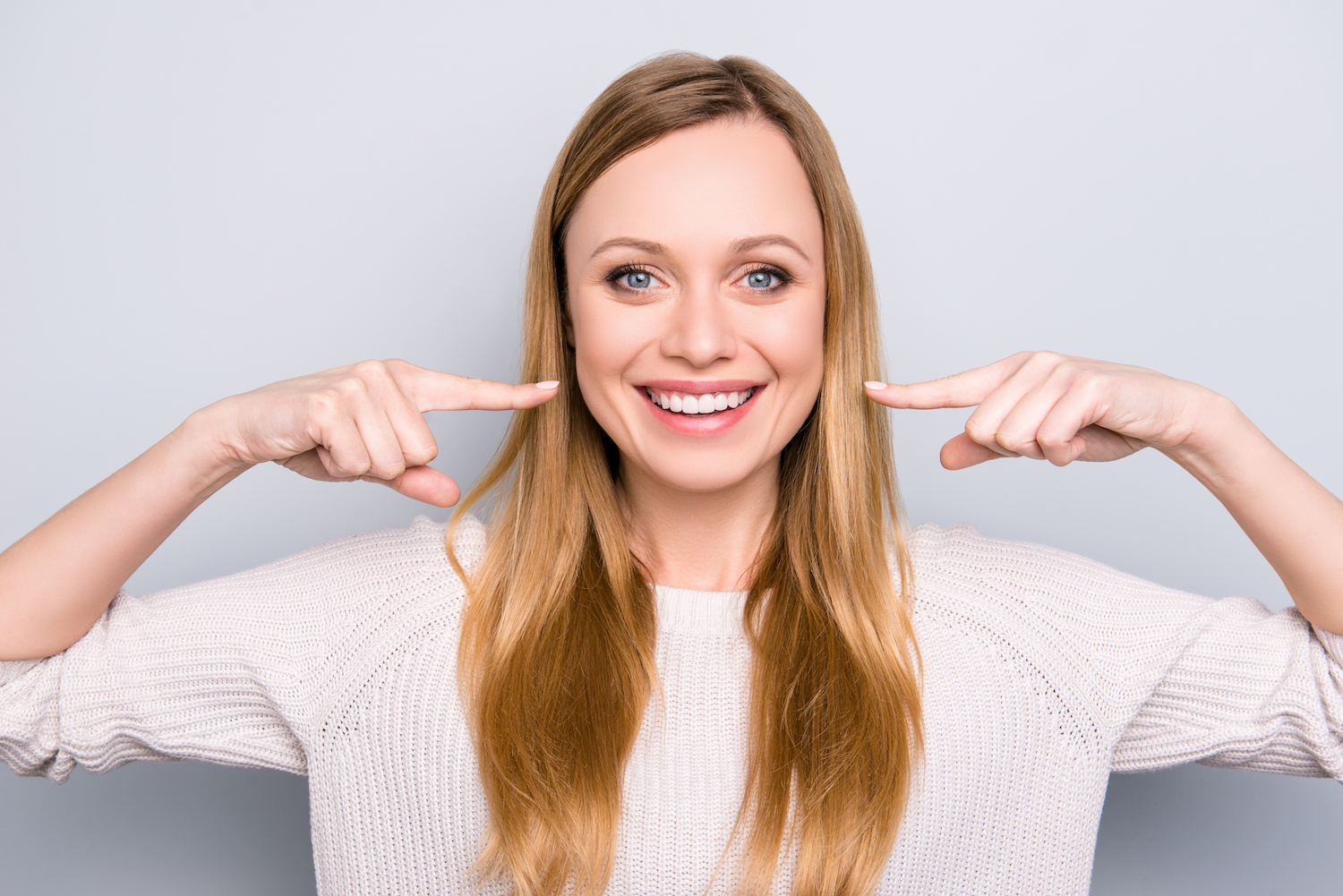 Do Natural Teeth Whitening Techniques Actually Work?
May 25, 2023 12:36 am
---
There are many teeth whitening techniques that bloggers and influencers claim will give you a brighter smile. However, you should save your time, energy, and money and invest in a professional teeth whitening, which is safer and more effective.
Baking Soda Paste
While baking soda has some whitening effects when mixed with other ingredients in commercial toothpaste, it is quite abrasive and can be harsh on the enamel if applied directly to the teeth. Brushing a homemade paste of baking soda on your teeth can erode your tooth enamel and cause sensitivity.
Oil Pulling
Some claim that oil pulling, which involves swishing oil (such as coconut oil, sunflower oil, or olive oil) in your mouth for several minutes, can remove toxins and stains from teeth. However, there is little scientific evidence to support its effectiveness as a teeth-whitening technique.
Activated Charcoal
You may have read that activated charcoal has a binding effect on surface stains, removing them from teeth. Unfortunately, like baking soda, activated charcoal is abrasive and can cause damage to tooth enamel when applied directly to teeth. Teeth with thin enamel are more likely to look yellow and feel sensitive.
Professional Teeth Whitening in Beaufort, SC
Although it would be wonderful to instantly transform your smile in the comfort of your home, your time is better spent in the dental chair when it comes to teeth whitening. At Beaufort Center for Dentistry, we offer consistent and long-lasting results with our professional teeth whitening services. And if you're looking for a permanent whitening solution, we also offer custom dental veneers. Contact us today to schedule your cosmetic dentistry appointment!
Our office is Mondays through Thursdays from 8:00 AM to 5:00 PM for general dental care and same-day emergency appointments. We have a variety of payment options, including cash, debit and credit cards, FSAs and HSAs, dental insurance, Medicare, and CareCredit®.