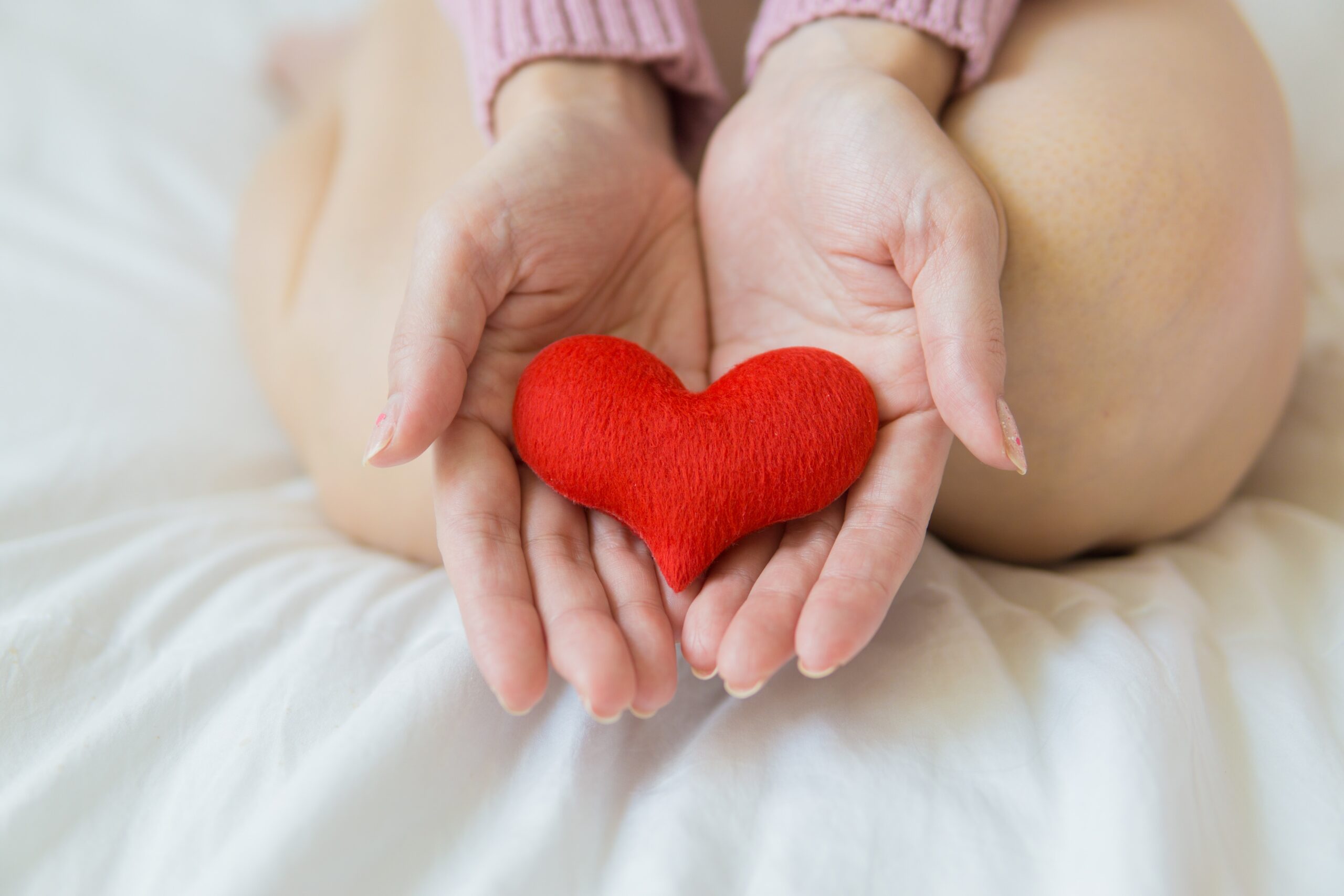 Oral Health and Heart Health
February 11, 2022 1:02 pm
---
February is American Heart Month, a time when everyone should be focused on cardiovascular health and awareness of heart disease. According to the American Heart Association's heart disease and stroke statistics from 2021,  approximately 659,000 people in the United States die from heart disease each year. That is 1 in every 4 deaths!
What you may not know is that poor oral health has been linked to an increased risk of heart disease. Studies have shown that people who have poor oral health have higher rates of cardiovascular problems such as heart attack or stroke, than people with good oral health. The American Heart Association supports the connection; however, it is important to note that taking care of your teeth is not a way to prevent heart disease. More scientific data is needed to understand the connection.  
What we do know is that oral health and heart disease are connected by the spread of bacteria through the bloodstream from your mouth to other parts of your body. When the bacteria reach the heart, it attaches to any damaged area and causes inflammation.  The inflammation causes vascular damage throughout the body, including the heart.
Part of maintaining good oral heath is not smoking which is known as a major risk factor for heart disease. Other ways to take care of your teeth and gums is to brush at least twice a day, floss daily and schedule regular dental cleanings!  
Taking care of your oral health can be viewed as an investment in your overall health. If you are looking for a new dentist, Dr. Costa and his team would love to see you at Beaufort Center for Dentistry. In network with all major dental insurances, we offer family and cosmetic dentistry.  Conveniently located in the Ribaut Professional Park at 1264 Ribaut Road in Beaufort, S.C. Call us today to schedule an appointment at (843) 524-7950.
Categorised in: General