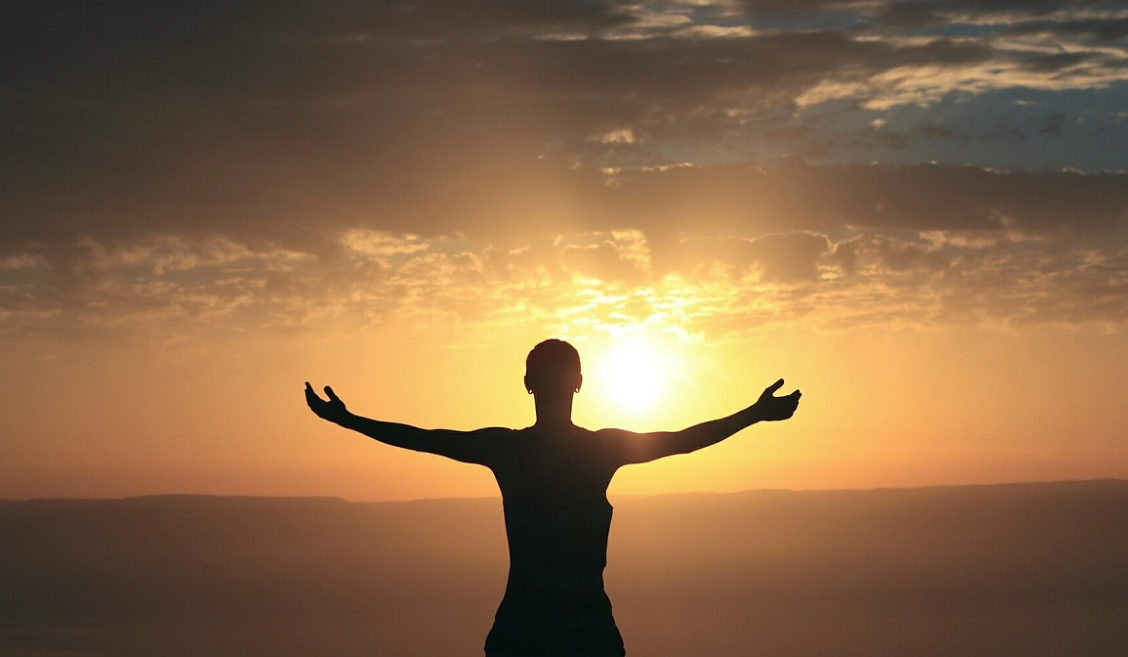 Practicing Gratitude Daily
November 8, 2021 5:21 pm
---
Given that we are in the month of November, it felt more than appropriate to dedicate our blog post to practicing gratitude. November is a time of Thanksgiving but being grateful shouldn't be limited to a holiday or a season, it should be part of your daily routine (like brushing AND FLOSSING your teeth 😊)!
This past year has led to some difficult times, leaving people overwhelmed by life. These more challenging times can make it hard for us to recognize the positives and appreciate the many blessings in our lives. The simple practice of gratitude can minimize the negative feelings and reveal a happier and healthier person inside.
According to an article by the MayoClinic there are a few things you can do to shift your mind from thinking about gratitude occasionally to making it second nature.
Keep a gratitude journal. Write in a gratitude journal. This will help you to be more mindful of the kind gestures from others, the beauty in nature, and the simple joys in our daily lives.
Use gratitude cues. Use visual reminders to keep you on course. You can use things like photos, positive notes and inspirational quotes strategically placed in your kitchen or on your desk.
Make a gratitude jar. Ask your friends and/or family members to write down something they are grateful for.  Place the notes in an empty jar and during downtime you can read them.
Showing appreciation is not only good for yourself, but also for those around you. The positivity can be contagious and will put those around you into a positive frame of mind. 
At Beaufort Center for Dentistry, as cheesy as it may sound, we are so grateful for our team. Without our amazing team members, what we do to serve this great community of Beaufort, S.C. simply would not be possible. What they do each day can be tough at times, but it is meaningful, it is appreciated, and it matters! Let's always choose to be grateful, keep smiling, and celebrate one another during this holiday season!
If you are looking for a new dentist, we would love to take care of you at Beaufort Center for Dentistry. In network with all major dental insurances, we are conveniently located in the Ribaut Professional Park at 1264 Ribaut Road in Beaufort, S.C.  Call today to schedule your appointment at (843) 524-7950.
Categorised in: General