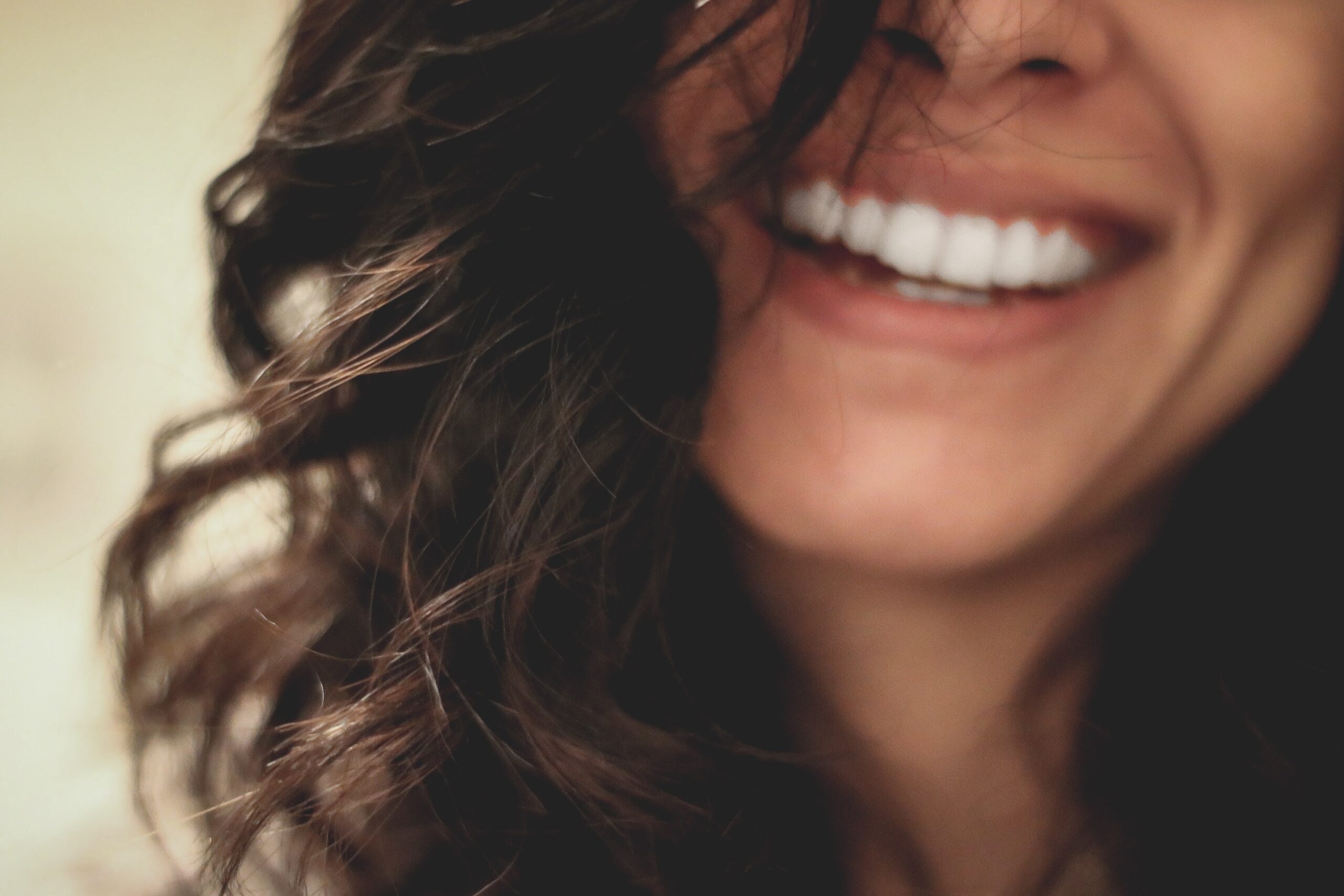 Same Day Dental Crowns
May 22, 2022 7:21 pm
---
Let's face it, in today's culture, we don't like to wait. We all want immediate results. At Beaufort Center for Dentistry we are laser focused on patient experience, which is why we are constantly evaluating technology that can improve upon the experience we are able to provide.  We are excited to offer CEREC technology allowing tooth restorations to be created in office, all in one single visit! No more impressions, temporary crowns or multiple visits.
WHAT IS CEREC?
CEREC uses CAD/CAM technology to take a digital image of the tooth and gums requiring restoration. That image then serves as the design for the crown which is sent to a milling unit that creates a crown specific to your dimensions.  Once complete, Dr. Costa does the final shading and characterization to create a natural restoration. The tooth is prepped, the crown is created and the tooth is restored all in one visit. Now that's convenience!
WHAT ARE THE ADVANTAGES OF CEREC?
Durable, natural looking crowns without the wait. Like traditional crowns, CEREC crowns are made with highly esthetic dental ceramics that mimics the natural tooth appearance.  In office crowns are made with the same materials as restorations made in a modern dental lab.  You don't have to sacrifice quality for convenience.
No need for messy impressions. CEREC digital impressions are taken with a state of the art intraoral camera to capture images and measurements for your crown instead of using that gooey impression material!
No need for temporary crowns. Since the crown is made in office, during your appointment, there is no need for a temporary crown or another appointment!
WHAT ARE THE DISADVANTAGES CEREC?
Not all dental offices offer CEREC. Beaufort Center for Dentistry is excited to offer same-day crowns using CEREC technology in Beaufort, S.C.
Not all Dentists have the proper training and experience for the best result. Dr. Costa has many years of experience using CEREC technology and has taken countless hours of training to further develop his craft for the best possible result!
For a same-day, high-quality crown that's a perfect fit for your smile, schedule a consult at Beaufort Center for Dentistry today using our online scheduling.  Here's to beautiful smiles while keeping your life on schedule!



Tags: beaufort dentist, compassionate dentistry, Dental Blog, dental crowns, dental visit


Categorised in: Cosmetic Dentistry, Restorative Dentistry