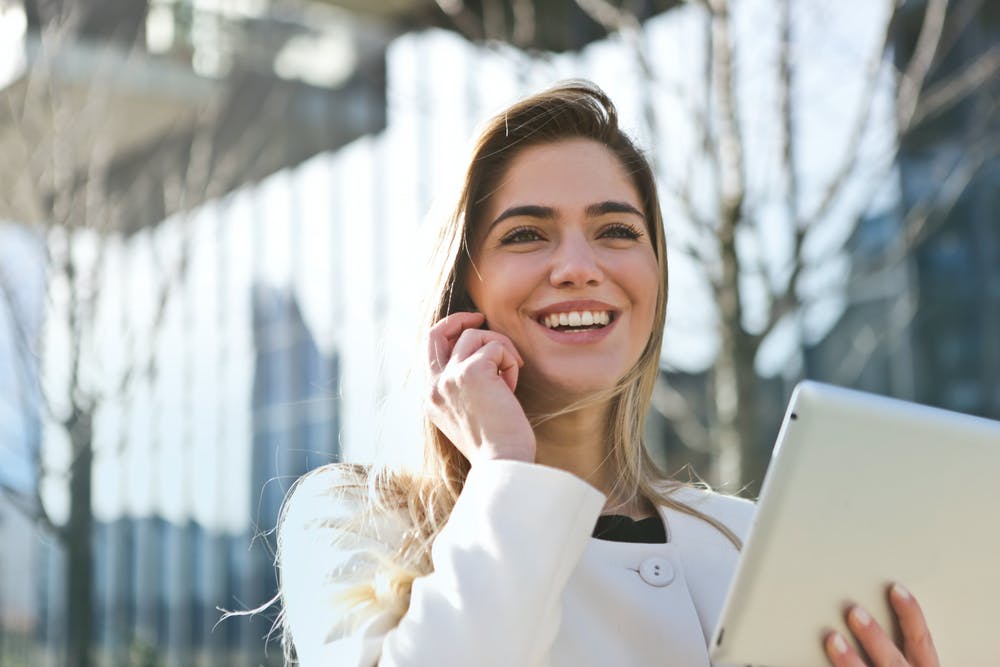 Unmask Your Smile
February 8, 2021 3:19 pm
---
I think it is fair to say that we are all looking forward to the day that social distancing and required face masks are a thing of the past, but until then, why not take this time to get your smile ready for the big reveal! It is time to get that smile you have always wanted!
Your smile is one of the first things that people notice about you. Smiling can elevate your mood, reduce stress, and make you appear younger and more attractive.  We should all smile more, but what if you are uncomfortable with the appearance of your smile and find yourself holding back? At Beaufort Center for Dentistry, we want to make sure you can smile with confidence. Cosmetic Dentistry can dramatically improve your smile and boost your self-esteem. There are a huge range of treatments from teeth whitening to dental implants. Let's look at a few of the options.
Professional Teeth whitening
Do you simply want to brighten your smile? In-office teeth whitening like Zoom can give you immediate results in less than hour with little to no sensitivity. Teeth whitening can make you appear younger and more refreshed. Who doesn't want that?
Invisalign
Do you want to straighten your teeth, but don't want the appearance of braces? Invisalign is a great alternative to those brackets and wires! Invisalign is nearly invisible and completely removable so you can brush and floss with ease.
Porcelain Veneers
Are you ready to transform your smile? Veneers are a great option and can be used to close small gaps in your teeth, repair heavy wear, and align teeth perfectly to fix an uneven bite. A dental veneer is a thin piece of porcelain that is very precisely placed over your natural tooth. This is a non-invasive treatment that provides a great aesthetic. 
Dental Crowns
Do you have chipped or broken teeth that make you hesitant to smile? Crowns are used to fully cover the remaining tooth structure giving you a very natural restoration that can improve both the function and appearance of your tooth.
Dental Implants
Do you have a few missing teeth? A Dental Implant is a great option to replace one or more teeth. A metal post is placed to function as a root and a crown is made to perfectly match your surrounding teeth.  A dental implant fully restores both the root structure and the tooth for a great natural result to get you smiling again.
Full & Partial Dentures
Are you missing sets of teeth? Depending on your need, a full or partial denture can be made to replace those missing teeth. Dentures are a removable option that sits on top of the gum where the teeth are missing.
If you are interested in learning more about your cosmetic dentistry options, Dr. Costa would love to help you at Beaufort Center for Dentistry.  We are in network with all major dental insurances and we are conveniently located in the Ribaut Professional Park at 1264 Ribaut Road in Beaufort, S.C.  Call today to schedule your appointment at (843) 524-7950.
Categorised in: Cosmetic Dentistry