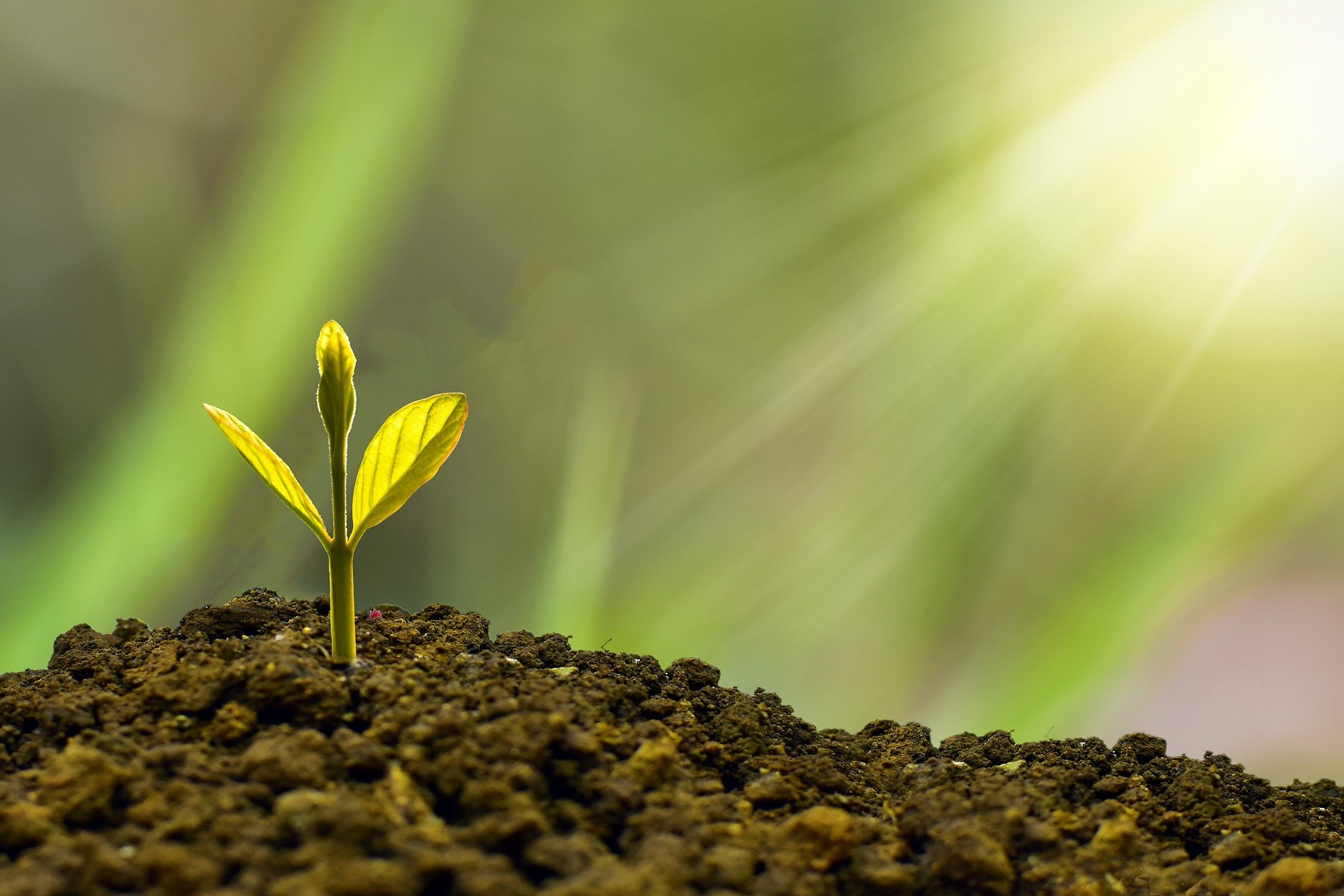 You Are Our Mission
April 27, 2022 11:31 pm
---
Developing your company's mission can feel like a daunting task. In short, a mission should describe your reason for being. That is no small feat!
Beaufort Center for Dentistry is a general and cosmetic dental office in beautiful Beaufort, S.C. There are many great dental practices in our community, but we wanted our practice to be different. We wanted our practice to stand for more than exceptional service and dental care, we wanted our practice to be centered around compassion. We don't want to tell our patients how much we care; we want to show them!
Dr. Costa is committed to providing a positive experience for every patient that visits our practice through careful listening and personalized care. We want to meet you wherever you are on your dental journey and partner with you to achieve the healthy, beautiful smile you've always wanted.
Our mission at Beaufort Center for Dentistry is to offer uncompromising and uniquely personalized dental care for our patients. We strive to build a trusting relationship with our patients and inspire them to maintain healthy, beautiful smiles.

Our passion lies in creating an opportunity for others to feel good about themselves. A smile is a gift. Dentistry provides the opportunity to give a smile back to someone, so they can share it with the world.
Whether you are looking to maintain your oral health or transform your smile, Dr. Costa can help! We are conveniently located in the Ribaut Professional Park at 1264 Ribaut Road in Beaufort, S.C. Book an appointment online or call today to schedule an appointment.
Categorised in: General