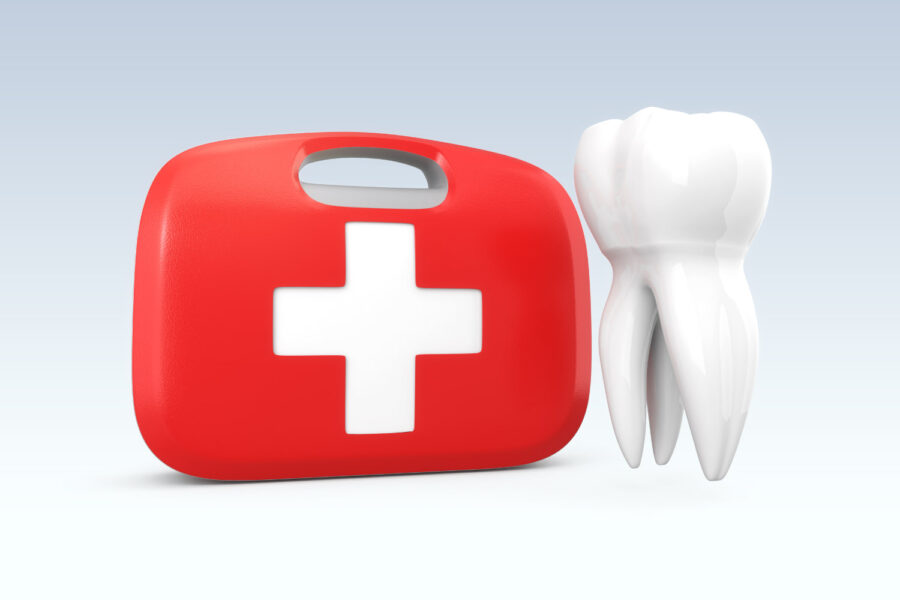 When to See Your Beaufort Emergency Dentist
June 23, 2023 5:07 am
---
Dental emergencies are usually sudden and inconvenient. Whether the cause is biting down on hard candy or playing a contact sport without a mouthguard, it's essential to seek immediate dental attention to prevent further complications.
Common Dental Emergencies
A lost filling, damaged crown, broken orthodontic wire, jaw injury, broken dentures, and a knocked-out tooth all require emergency dental care. Other emergencies include:
Toothache
One of the most common dental emergencies is a severe toothache. If you're experiencing persistent pain, swelling, or fever, it's time to visit an emergency dentist. A toothache may be a sign of a serious issue, such as a cavity, gum disease, or tooth infection.
Cracked or Broken Tooth
A cracked or broken tooth can happen due to trauma to the mouth. An emergency dentist can repair the tooth with restorative treatments to prevent infection and tooth loss.
Bleeding Gums
If you're experiencing bleeding or swelling in your gums, this could be a sign of gum disease or an infection. Untreated gum disease can lead to tooth loss and other severe health issues.
What to Expect at Your Emergency Dental Appointment in Beaufort, SC
Dr. Costa offers emergency dental care in Beaufort, SC. Even if you think your situation might be nothing to be concerned about, we still suggest reaching out to us. We'll do what we can to get you on the same day you call. We'll also give you tips for what you should do until your appointment. During your visit, we will capture X-rays of your mouth and complete a detailed exam to confirm your dental problem.
How to Help Prevent Dental Emergencies
While not dental emergencies can be prevented, you can reduce your risk by taking care of your oral health. Brush and floss your teeth every day, eat a balanced diet, wear a nightguard if you grind your teeth, and visit the dentist for routine preventive care. At Beaufort Center for Dentistry, Dr. Costa can help you maintain the health of your smile year-round with routine dentistry and emergency dental care. Contact us today for an appointment!