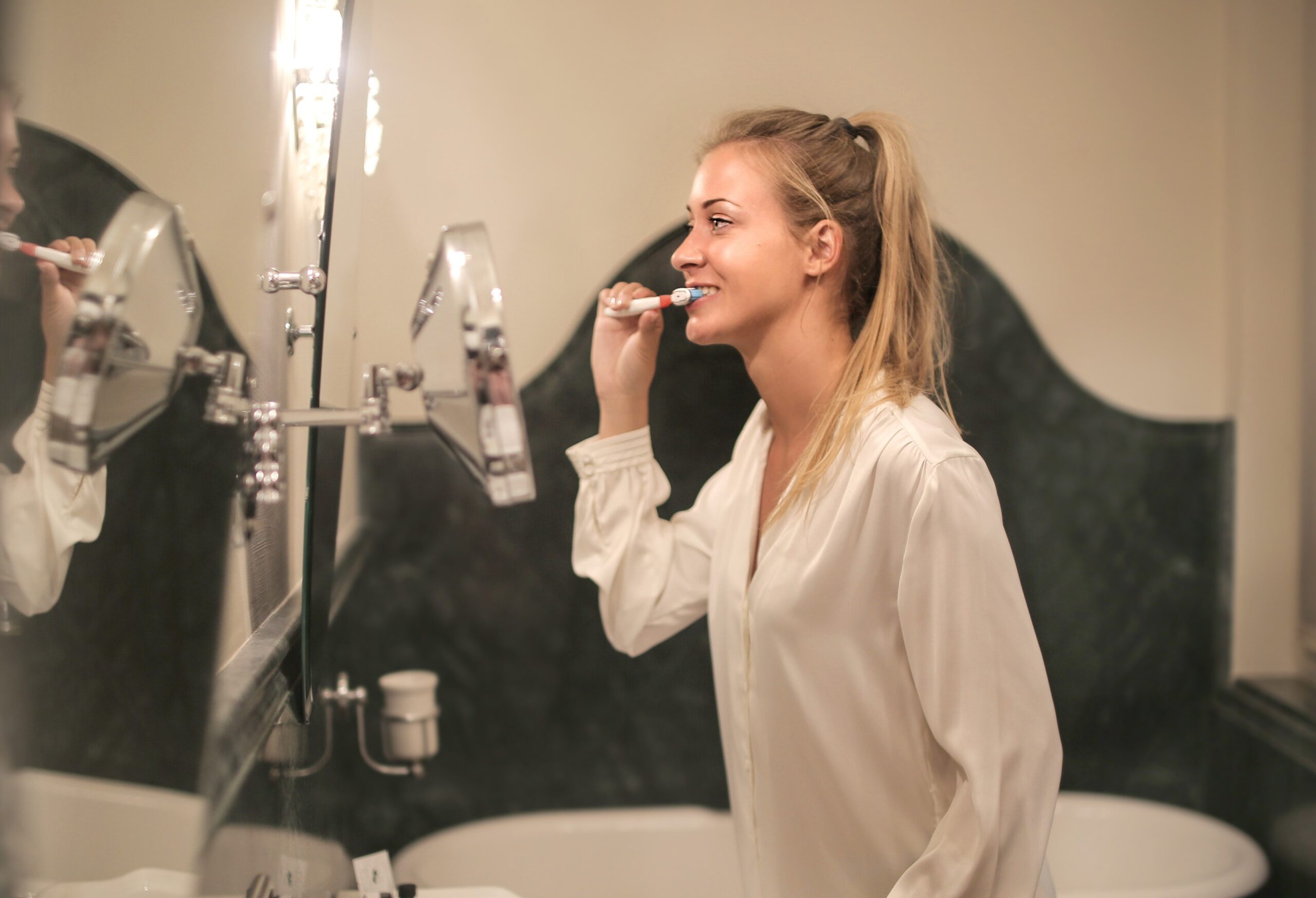 Good Oral Hygiene Can SAVE YOU MONEY!
October 5, 2021 11:43 pm
---
You are likely getting back into the routine of school, excited about all the upcoming fall activities, looking forward to the much deserved holidays and maybe your dental cleaning visit can wait. Beware, that can be a costly mistake!
Putting off your oral health because you either don't want to spend the money, or simply haven't made it a priority in your busy schedule, can cost you in the long run. It is far too often that regular preventative care is skipped, and patients wait to call until there is a problem that could have been avoided. Investing in your oral health through regular cleanings can help prevent the more costly treatment, not to mention, keep you healthy!
What is preventative dental care? 
Practicing good oral hygiene at home. You absolutely must brush and floss daily! We have said it time and time again, but you need to brush your teeth twice a day for two minutes and floss at least once a day.
Pay attention to what your gums are telling you. If your gums are consistently bleeding when you brush or floss, it could be a sign of potential gum disease.
Schedule regular dental cleanings. In general, we recommend our patients see us every 6 months for a cleaning and oral examination. A professional dental cleaning allows us to remove plaque and tartar before it becomes a bigger problem. Untreated tartar buildup is one of the leading causes of bad breath, cavities and gum disease.
Talk to your dentist about other preventative dental treatments. There are other preventative dental treatments like dental sealants and fluoride treatment, as well as athletic mouth guards to protect your teeth while playing your favorite sport.
Don't wait until you have a problem to see your dentist. Remember, a cleaning is less expensive than a dental filling, a dental filling is less expensive than crown, a crown is less expensive than an implant. More importantly, your health is priceless and should always be at the top of your to-do list.

If it has been a while since your last dental visit, or if you are looking for a new dentist, we would love to take care of you at Beaufort Center for Dentistry.  In network with all major dental insurances, we are conveniently located in the Ribaut Professional Park at 1264 Ribaut Road in Beaufort, S.C.  Call today to schedule your appointment at (843) 524-7950.



Tags: beaufort dentist, Dental Blog, dental cleaning, oral health


Categorised in: Oral Hygiene