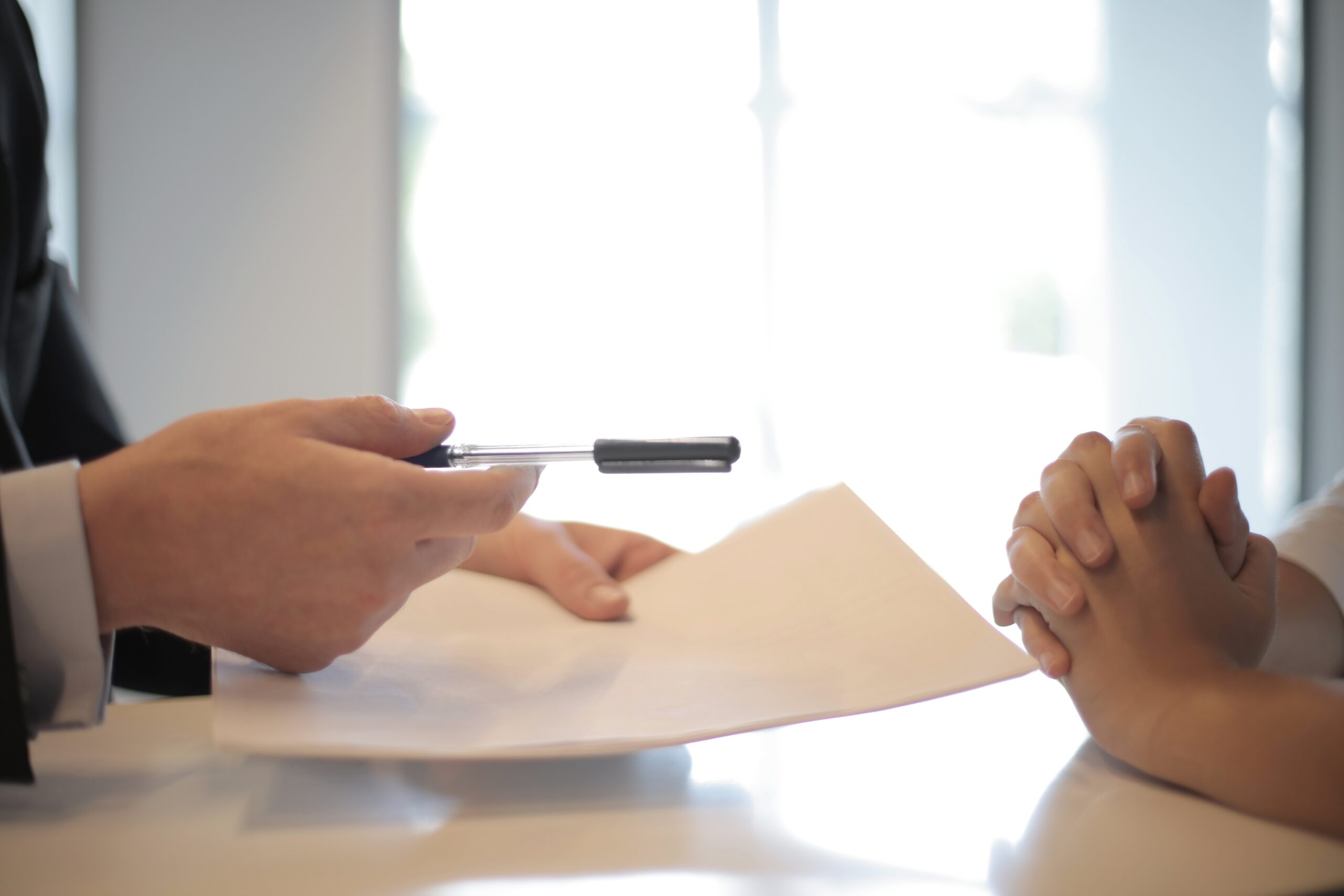 "In-network" vs. "Accept"
July 2, 2022 12:17 am
---
You may have heard a dental office say we "accept" your insurance, or we "take your insurance". This can be a game of semantics because it does not necessarily mean that they are in-network with your insurance. This can be a costly misunderstanding.
With rising inflation and increased financial pressures on families, understanding your dental insurance has become increasingly important, and knowing who is "in-network" is key!
"In-network" or "participating" dental providers are those who have entered a contract with your insurance company to accept negotiated rates.  This is a win-win-win for all parties involved because the insurance company directs patients to the participating providers, the dental offices offer negotiated rates, and the patients receive high-quality dental treatment and coverage from their insurance company.
Sound too good to be true? Well, it can be. Not all participating providers are made equal. It is important to do your research to be sure you aren't sacrificing quality for cost. Check online reviews, talk to friends, and meet with the dentist before starting any large treatment plans. 
At Beaufort Center for Dentistry, we believe that high quality dental care should be accessible. Dr. Costa is highly recommended and offers both cosmetic and general dentistry, from full mouth restoration to maintaining your healthy smile.  In network with all major dental insurances and conveniently located in the Ribaut Professional Park at 1264 Ribaut Road in Beaufort, S.C. Schedule your appointment online or call us at (843) 524-7950. We can't wait to see your smile!
Categorised in: Uncategorized