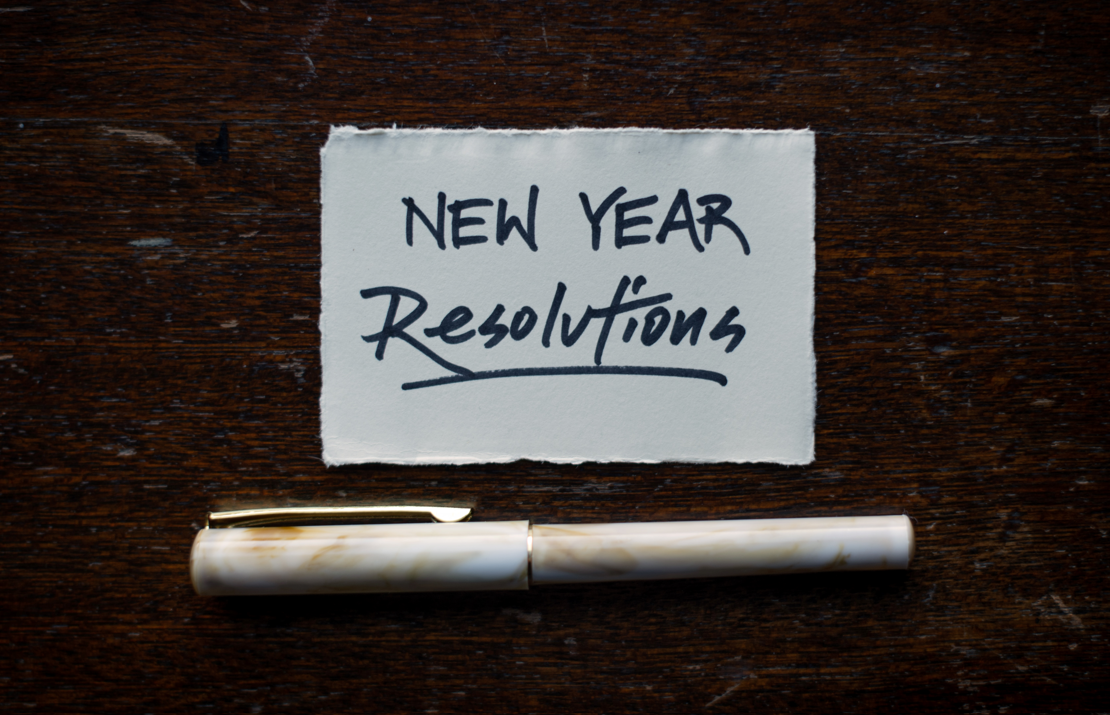 Here's to 2022!
January 2, 2022 9:33 pm
---
So here we are, a new year with new beginnings. As we all reflect on the past year and look forward to the future with hopeful optimism, we would like to share our New Year's resolutions for Beaufort Center for Dentistry!
Make sustainability a priority.  Every toothbrush you have ever owned is still on this planet. It has been said that a toothbrush takes 1,000 years to decompose. I did not add an extra 0… 1,000 years!  What we do has a huge impact on our environment and every industry is being challenged to make meaningful changes.
At Beaufort Center for Dentistry, we have made efforts to reduce waste and use only paper for our patient care bags, no plastic. We offer an online portal for new patient registration and payment that is both helpful for our environment and offers transparency for a better patient experience.  We will continue to evaluate our operations to make intentional changes that benefit both you and our environment.
Getting more involved in the community. We owe any and every success to our great community of Beaufort, S.C., and the surrounding area.  We are now in year 2 of being open and we are planning to find ways to get more involved through local events, community service opportunities and outreach. If you know of something going on, let us know!
At Beaufort Center for Dentistry, we care deeply about the people in our community, and we want that to be known not just by words, but also by action. We must take care of one another!
Continue to practice gratitude daily. These past two years have been tough on all fronts.  People of all ages are struggling with feelings of depression and loneliness at unprecedented levels. For this reason, we feel that practicing gratitude is more important now than ever.
At Beaufort Center for Dentistry, we want to make sure our team feels appreciated and we want our team to make sure our patients feel appreciated. We hope to spread positivity in a time of uncertainty.  Let's be relentlessly optimistic.  Here's to 2022!
Looking for a new dentist? We would love to take care of you at Beaufort Center for Dentistry. We offer comprehensive dental care, including preventive, restorative, cosmetic, and emergency dentistry. Conveniently located in the Ribaut Professional Park at 1264 Ribaut Road in Beaufort, S.C.  Call today to schedule your appointment at (843) 524-7950.
Categorised in: General