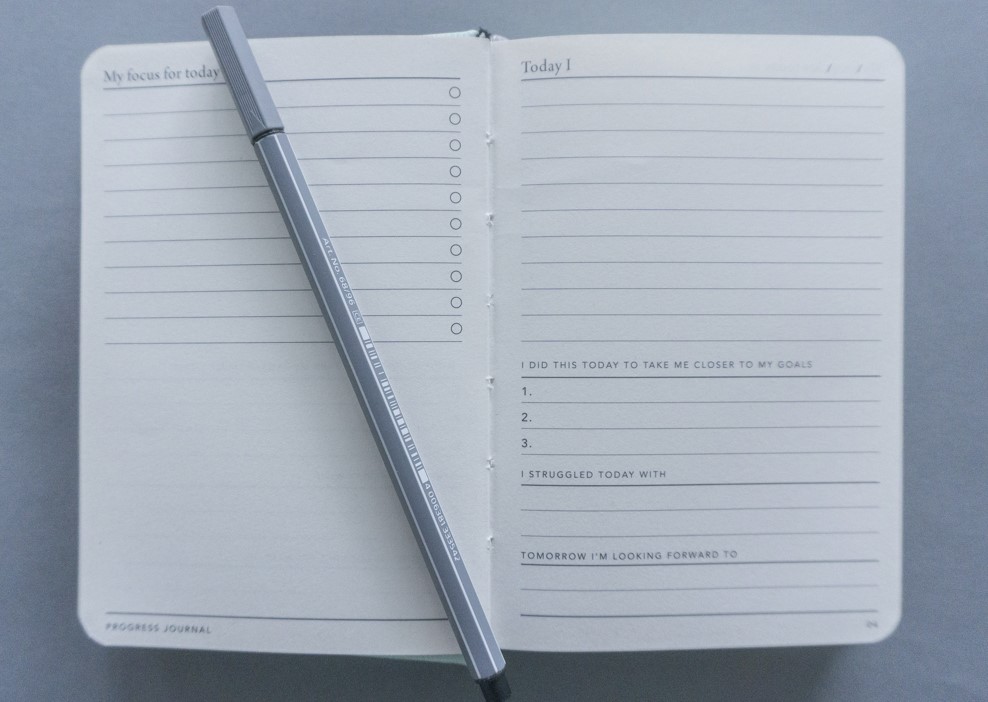 Routines That Make You Smile
January 27, 2023 5:20 pm
---
A new year always brings a renewed focus on our heath, happiness and what matters most in our lives. We tend to reflect on the past but look forward to the year with hope and aspirations of something better.
In order to be the best versions of ourselves, we have to take care of ourselves both mentally and physically.  One way to accomplish this is through establishing healthy routines and starting your day off right! Your idea of a healthy morning routine may include practicing gratitude through journaling, going to the gym, making your bed, or creating a to-do list. Regardless of how you choose to start your day, everyone's morning routine should include brushing and flossing your teeth! Not only should brushing and flossing your teeth be part of your regular grooming habits, but you also need to make sure you are doing it the right way. Afterall, having a healthy smile has been proven to impact your overall health, and smiling more often is good for your mental health!
Everyone is unique so your oral health routine may vary depending on your age, diet and other external factors, but there are aspects of oral hygiene that are universal: daily care, professional cleanings and checkups, a healthy diet that includes drinking water with fluoride!
Let's focus on what the ideal daily care routine would include.
Brushing your teeth at least twice day.  You should brush your teeth two times a day for at least two minutes, ideally 30 seconds for each quadrant of your mouth (top right, top left, bottom right, and bottom left). If you find it difficult to time your brushing, consider an electric toothbrush, many models have built-in timers. Also, don't forget to brush your tongue! Bacteria can build up on your tongue and cause bad breath.
Floss at least once a day. Flossing remains an important aspect of good oral hygiene, also, flossing before you brush can help to loosen plaque between your teeth to make brushing more effective.
Consider using mouthwash.  After you've thoroughly brushed and flossed your teeth, it is time to rinse your mouth!  Using mouthwash can help clear out any remaining pieces of food and leave your mouth feeling fresh!
If you are following the right oral hygiene routine, your teeth should feel smooth and not fuzzy, your gums should be a healthy shade of pink (not red), and your gums shouldn't bleed from brushing or flossing. It is also important to come to your dentist twice a year for a checkup and professional cleaning because preventative care is always the best care!  Don't wait until you have a problem to see your dentist.
If it has been a while since your last dental visit, or if you are looking for a new dentist, we would love to take care of you at Beaufort Center for Dentistry.  In network with all major dental insurances, we are conveniently located in the Ribaut Professional Park at 1264 Ribaut Road in Beaufort, S.C.  Call today to schedule your appointment at (843) 524-7950.
Categorised in: Dental Tips, General, Oral Hygiene