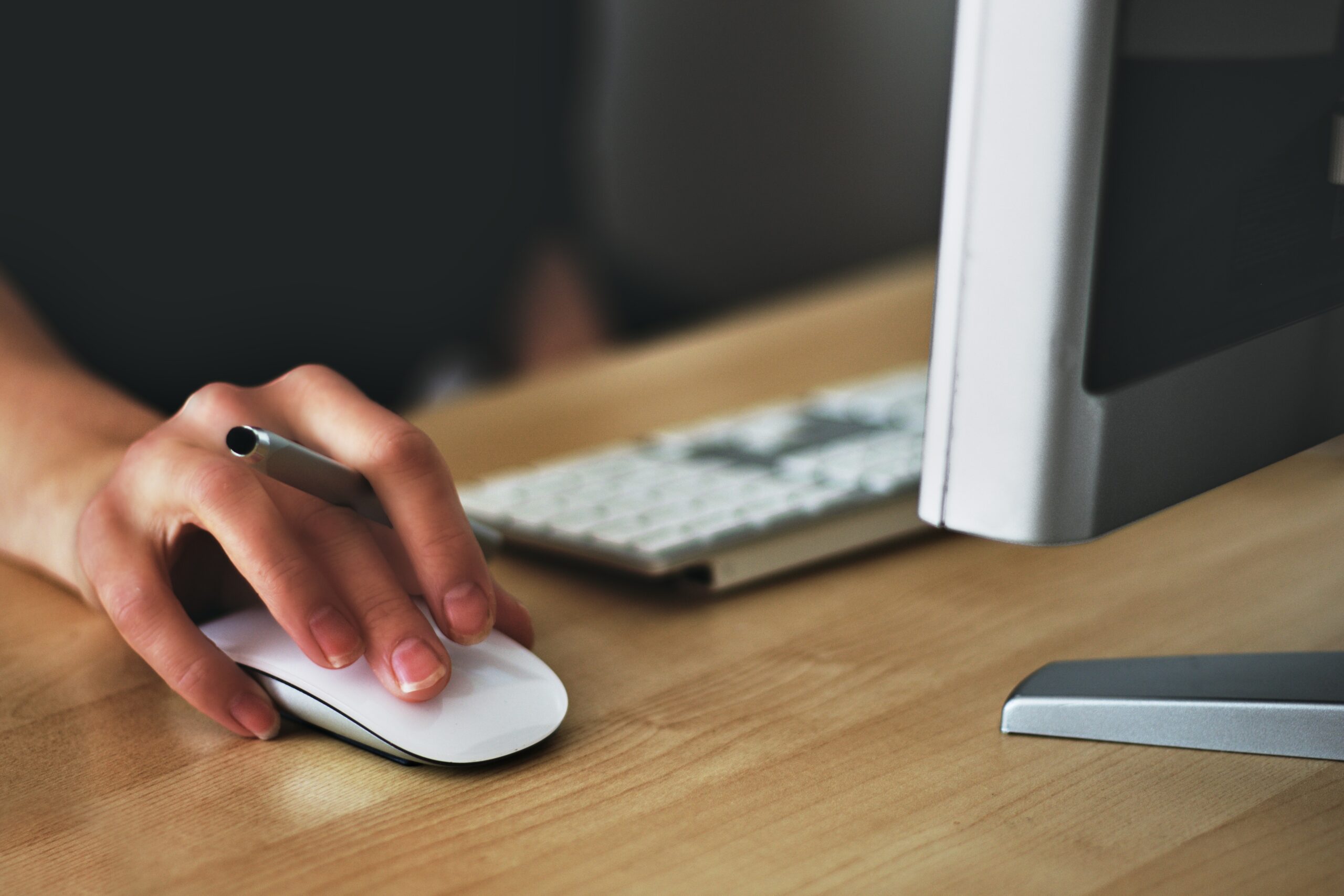 Demystifying Dental Insurance
December 15, 2021 6:10 pm
---
What do you know about dental insurance? If you're like most people, you don't know much beyond the name of your current Dental Insurance provider.
Dental Insurance is complicated and likely not something you think about until the moment you need to schedule an appointment with your dentist (we recommend Dr. Costa = shameless plug) 😊.  Today, we are going to try and demystify dental insurance.
Starting with the basics, lets talk about what dental insurance even is! You pay a monthly premium for Dental Insurance, and in exchange, it minimizes your out-of-pocket costs for dental treatment. Where things can get tricky is understanding the details of your coverage. Not all dental procedures are covered and with most dental plans, the amount of coverage you receive varies based on the type of service. There are three main categories.
Preventive Dental Services:  Preventive dental care generally includes dental exams, dental cleanings, x-rays, and sealants depending on your age. Most plans cover 100% of preventive services which means you will owe nothing out of pocket. However, it is important to understand that each plan is different and typically has a maximum of 2 cleanings per year.
Dental Insurance companies emphasize the importance of preventative care, and for good reason. Regular visits to the dentist can protect your teeth and gums as well as provide early detection of other potential health problems.  
Basic Dental Services: Basic dental services typically include procedures such as fillings or simple tooth extractions. Your coverage will depend on the plan you have chosen as well as several key factors like your annual maximum and whether you are seeing an in-network or out-of-network dentist. For basic services, you pay your deductible and then your insurance provider will pay a percentage of your bill depending on the plan.
Major Dental Services: Major dental services are a bit more involved and include procedures like surgical tooth extractions, restorative treatments, dental crowns, and dentures. You typically pay your deductible for major dental work. The remaining amount covered by your insurance depends on your plan, your annual maximum balance and whether you see an in-network or out-of-network dentist.
Most dental plans have an annual limit of coverage regardless of the treatment recommended by your dentist.  At Beaufort Center for Dentistry, our priority is always the patient. Our team will work with you to help you understand your dental insurance benefits and how to best utilize your benefit allowance. Dental Insurance should never dictate the decisions you make regarding your oral health.  
If you are looking for a new dentist, Dr. Costa and his team would love to see you at Beaufort Center for Dentistry. In network with all major dental insurances, we offer family and cosmetic dentistry. We are conveniently located in the Ribaut Professional Park at 1264 Ribaut Road in Beaufort, S.C. Call us today to schedule an appointment at (843) 524-7950.
Categorised in: Dental Insurance